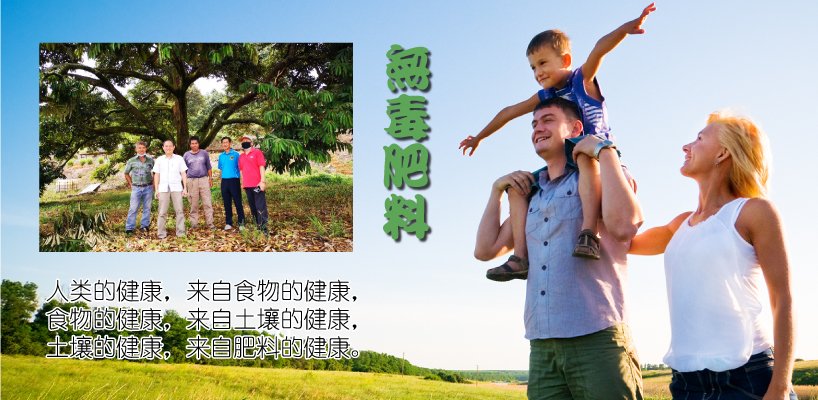 PPP Agricare Sdn Bhd
PPP Agricare Sdn Bhd is an enterprise specializing in R&D, production, wholesale and sales of non-toxic fertilizers. Our headquarter is situated at Johor, Malaysia.
At PPP Agricare Sdn Bhd, we have many years of experience in manufacturing high quality fertilizer. Our premise is based in Johor, Malaysia. We offer you the ultimate solutions that will fullfill all your fertilizer requirements. As a agricultural product specialist, we will provide professional advice to our customer. If you require further help, please contact us.

Latest News
916 爱心献农民活动圆满举行
Published: 17-Sep-2022
Read More